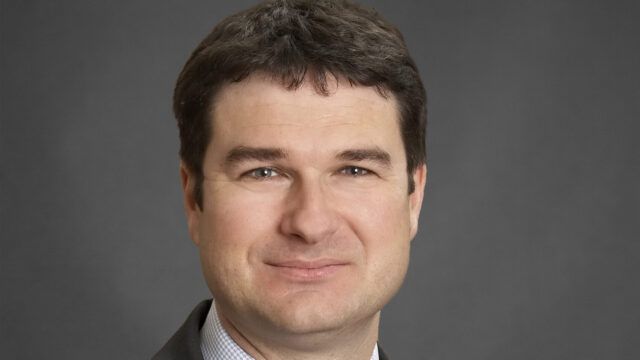 T Rowe Price's head of international equities and chief investment officer also discusses the firm's plans for its China WFOE.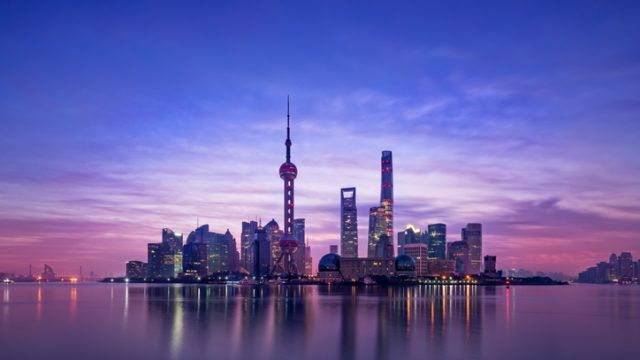 Pictet Asset Management's wholly foreign-owned enterprise (WFOE) in Shanghai has registered as a Qualified Domestic Limited Partner (QDLP) Manager with the Asset Management Association of China (Amac).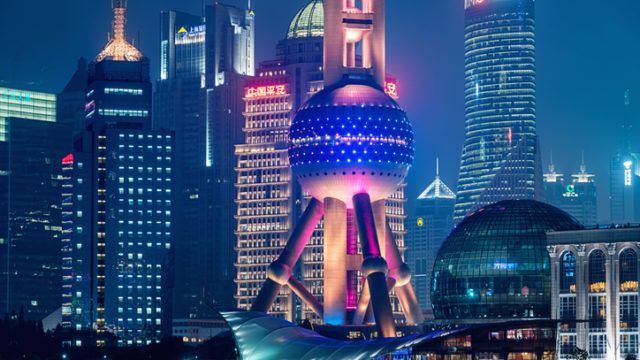 The firm received its licence four years after it established a WFOE in China.