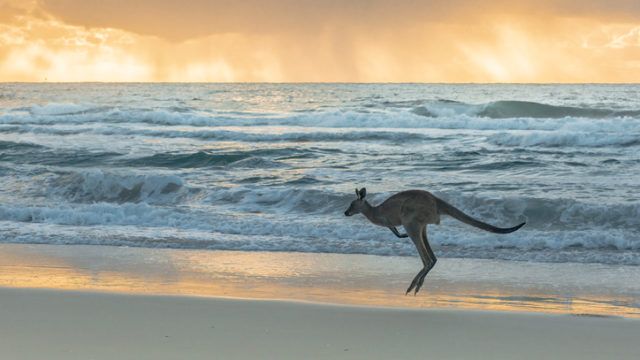 The platform will make use of mutual funds managed by local firm PNB.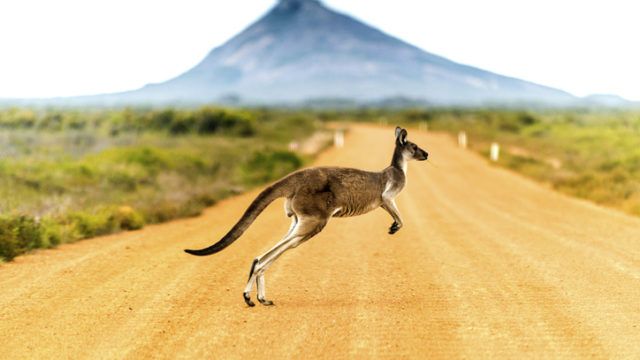 Raiz Invest has inked a joint venture agreement with Malaysia's PNB after setting up in Indonesia last year.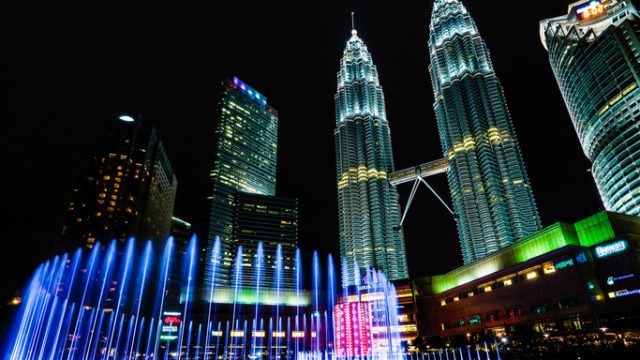 Malaysia's Maybank Asset Management has completed its acquisition of Permodalan Nasional Berhad's (PNB) Malaysia and Singapore fund businesses, according to a statement from the firm.