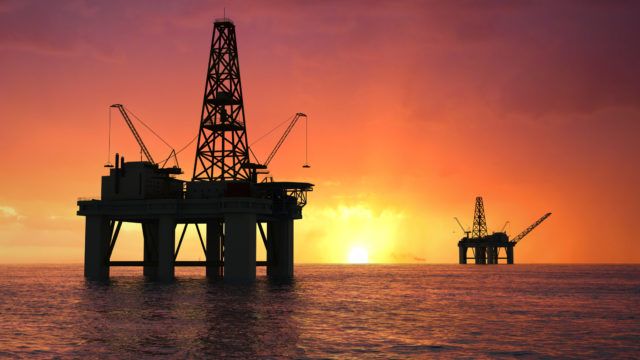 The firm is hoping to mitigate concentration risk arising from the holding of a single month WTI futures contracts.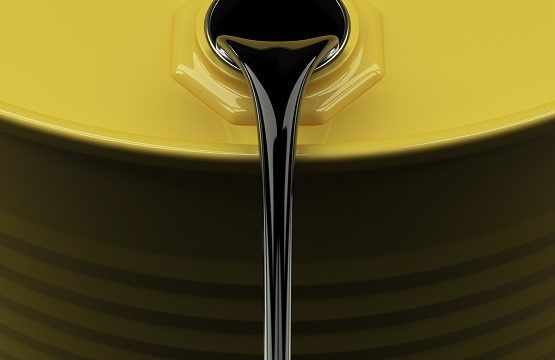 Oil ETFs underscore the argument for passive products that track a broad market index rather than too narrow a sector.
After recent oil ETFs launches by China's CSOP and Samsung AM in Hong Kong, Mirae Asset Global Investments follows with its own product.