This week FSA presents a quick comparison of two sectors: emerging markets equities and North America equities.
Despite the uncertainty over the outcome of Abenomics, institutional investors are optimistic about structural reforms, according to a survey by BNY Mellon.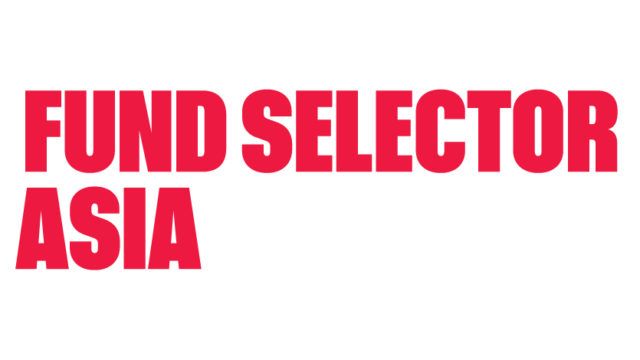 Asia-Pacific is expected to overtake North America as the region with the largest amount of private wealth by 2016, according to a report by the Boston Consulting Group.