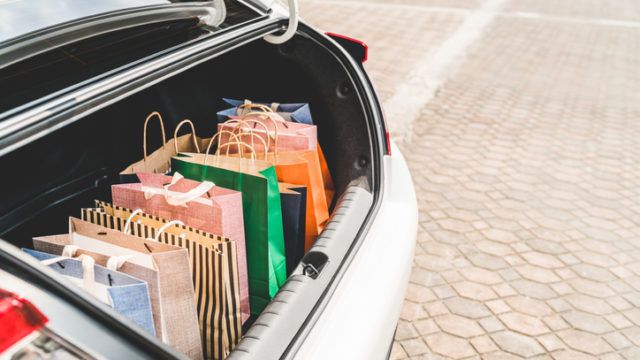 Investors are offered a large selection of Asia ex-Japan funds, but are also faced with a wide diversity of fees.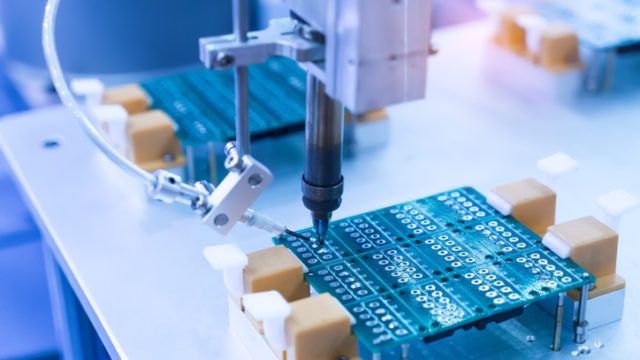 Only two products out of roughly 5,000 mutual funds available to Hong Kong and Singapore investors have overweights in the four Asia tech heavyweights.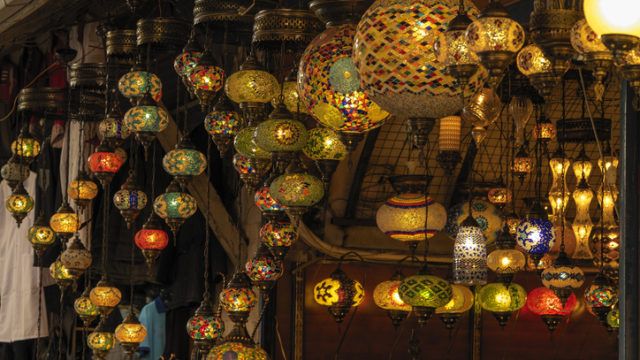 Active managers seek to justify their fees by adding value above index tracker returns: too often they fail.