Tag:
London-Shanghai Stock Connect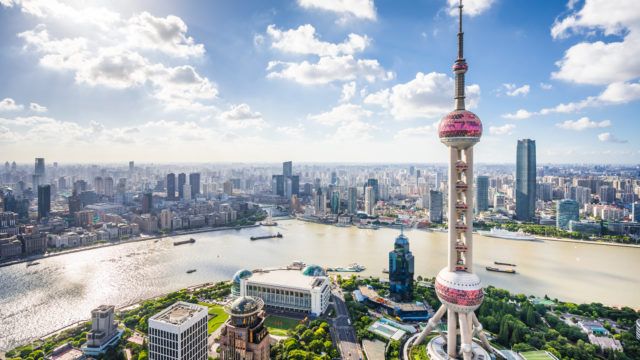 The country's securities regulator has extended the scope of the Shanghai-London Stock Connect scheme.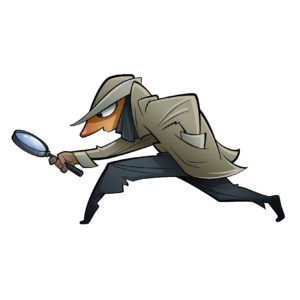 Eastspring's Greenhouse; UBS's faux-pas; Shanghai-London Connect; Bears and central banks; Gartner and Bitcoin; Carrie Lam gets of her horse; Li Ka Shing and much more.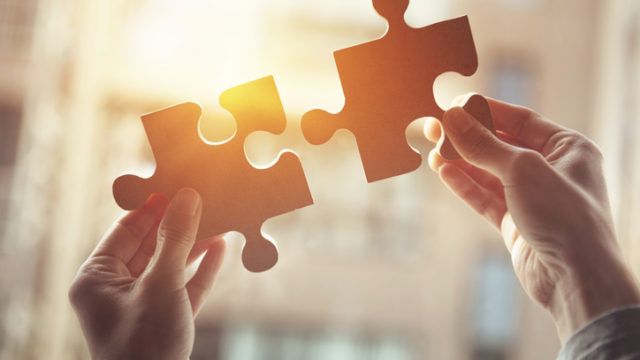 China's securities watchdog has released draft rules for consultation for the cross-border programme.