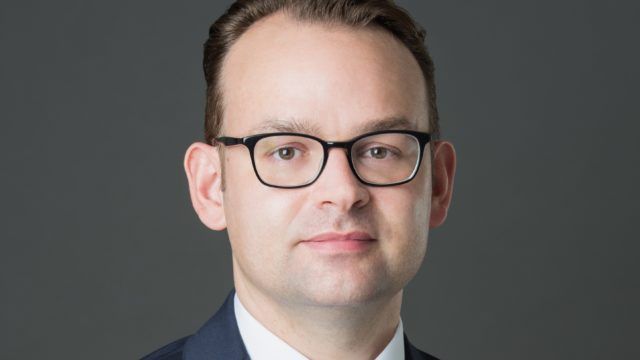 The end-game for the pandemic this year will boost non-US cyclical equities, according to the bank's investment strategist.
The sale to LGT Group marked the fifth foreign private bank to withdraw from their Asia operations this year, and further consolidation is expected to continue.
Energy stocks may start to look interesting this year, says LGT Bank's chief investment strategist Stephen Corry, who has some positive views on 2016.