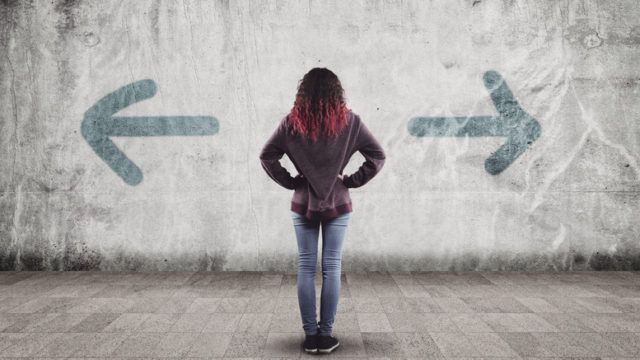 Expectations that Nasdaq market volatility will escalate should increase Hong Kong investor interest in L&I products, the firm believes.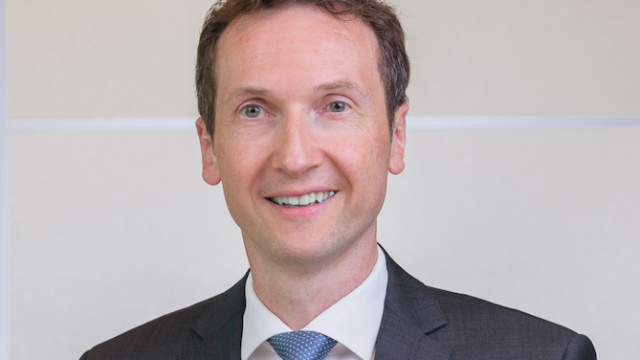 The increasing popularity of leveraged loans has made the asset class less attractive, according to James Blair, Singapore-based investment director for fixed income at Capital Group.
Hong Kong-based EIP launched its first leveraged ETF providing 2X exposure to Chinese companies listed in the US.