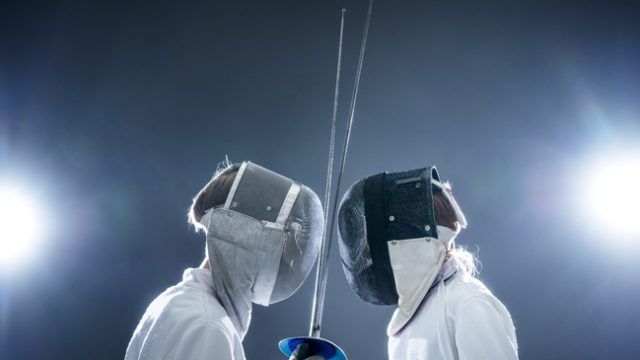 FSA compares two UK equity products: the JOHCM UK Dynamic Fund and the Threadneedle UK Extended Alpha Fund.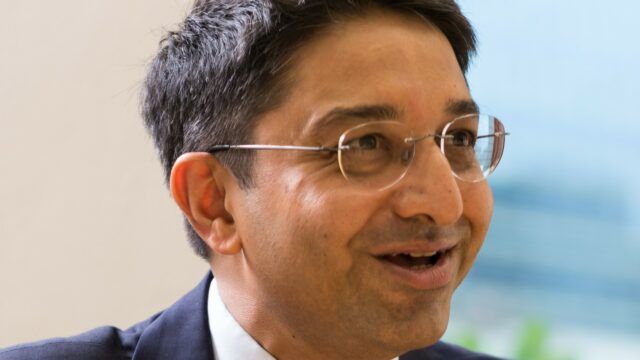 A strongly performing JOHCM Asia ex-Japan fund has pared back its bets on China and built a hefty exposure to India equities.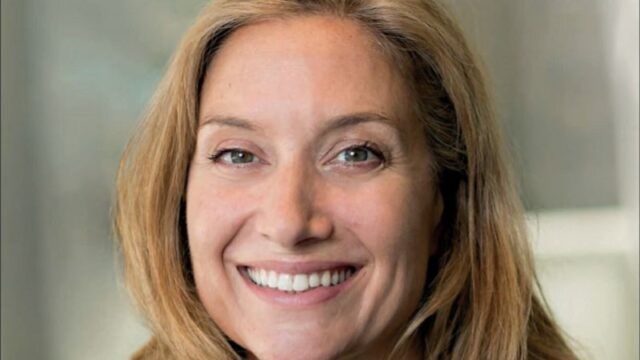 JOHCM CEO discusses daring to be different, data strategy, a higher standard of corporate culture and turning words into meaningful action.