Tag:
Javelin Wealth Management
Issues surrounding performance-linked compensation are important elements in manager selection, gatekeepers say.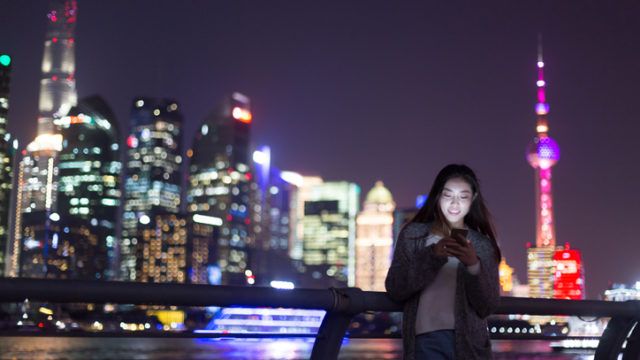 Global flows into exchange-traded funds may be steadily rising, but ETF usage is lagging among wealthy clients in Asia, according to Roger Bacon, Asia-Pacific head of managed investments at Citi Private Bank.
Javelin Wealth Management, a Singapore advisory firm founded nine years ago by expat Briton Stephen Davies, is to acquire the fund management business of Binjai Hill Asset Management (BHAM), a local asset manager, as it looks to increase its service offering.