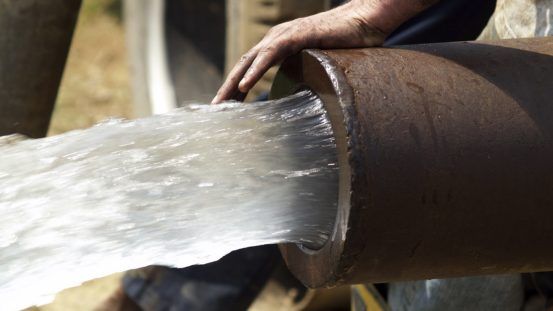 For asset managers' Hong Kong marketing teams, the year was all about bond funds.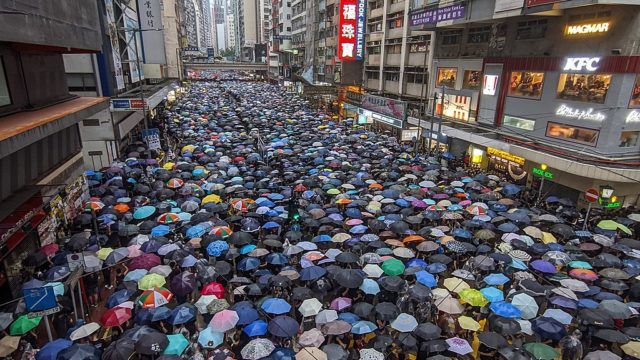 It's hard to believe given Hong Kong's troubles, but net inflows in 2019 are the highest on record, driven by fixed maturity products.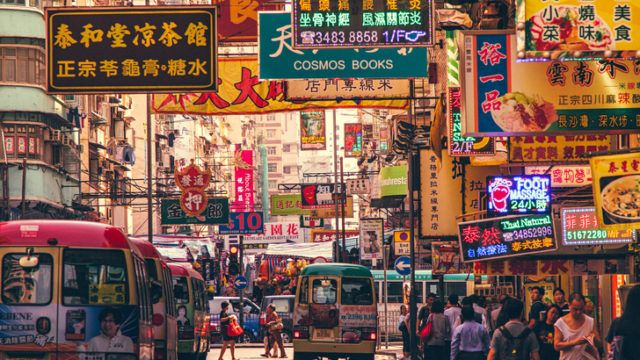 Although balanced funds saw net inflows during the first 10 months of 2018, equity and bond funds suffered net redemptions, according to an industry report.