Tag:
Foreign ownership limits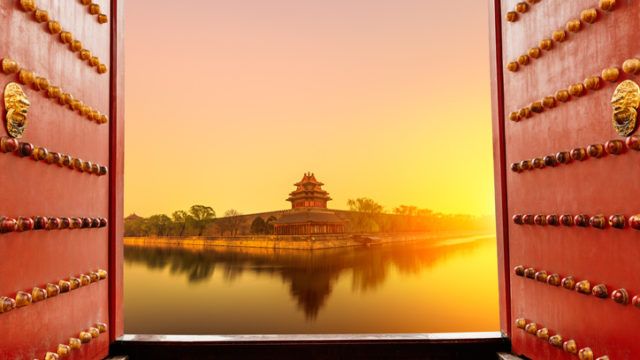 Separately, a number of foreign firms are set to hold a majority stake in a Chinese retail mutual fund business.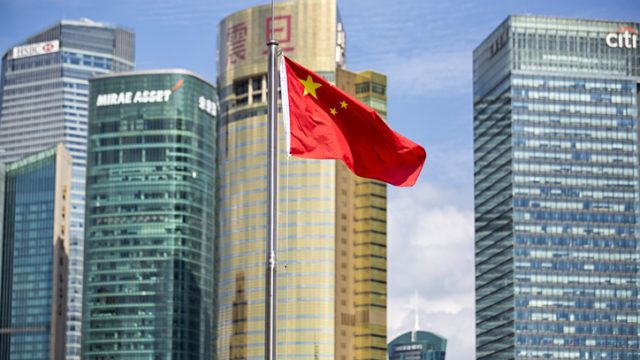 Restrictions on foreign ownership of domestic fund management companies have officially been lifted, according to a statement from China Securities Regulatory Commission.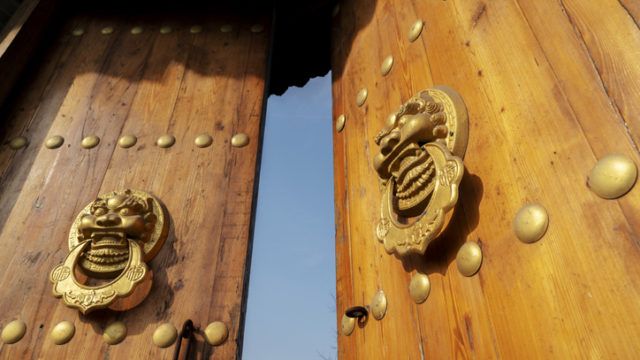 The abolition of ownership restrictions for foreign investors in the financial sector will happen in 2020, a year earlier than scheduled, says China premier Li Keqiang.