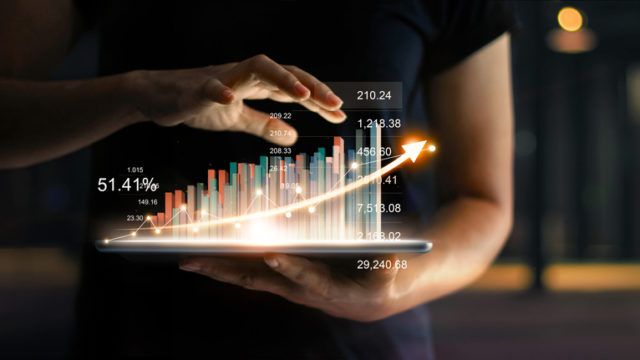 The fund of funds will invest in other funds that take exposure to digital currencies and blockchain-related companies .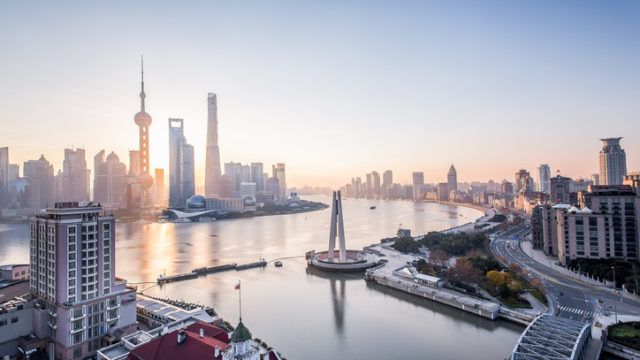 The product adds to the firm's other onshore products launched via its private fund management licence.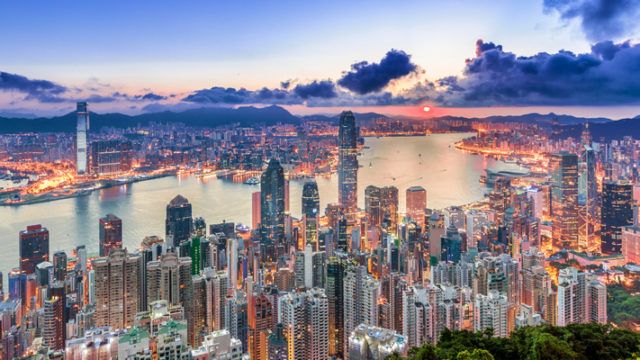 Fund of funds (FoFs) that are sold in mainland China may now invest in Hong Kong authorised funds.