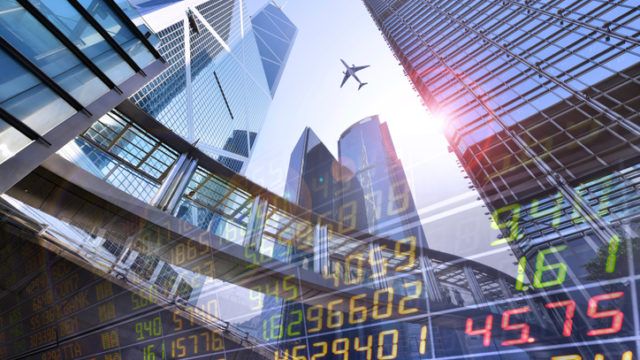 Qualified institutional investors are now allowed to trade commodity futures, commodity options and stock index options.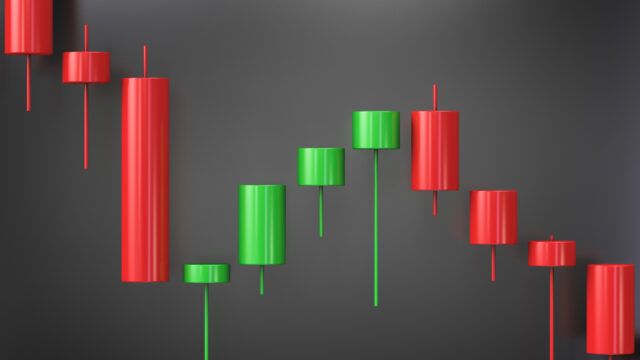 Volatility will remain an investment theme with pockets of equities and fixed income worth watching, according to Pictet Wealth Management.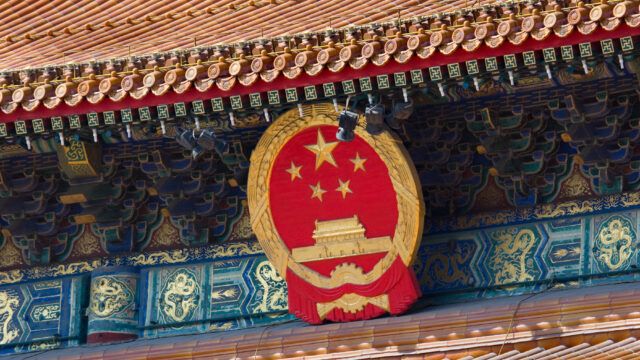 The first batch of wealth management products is now offered to individual investors in four cities.