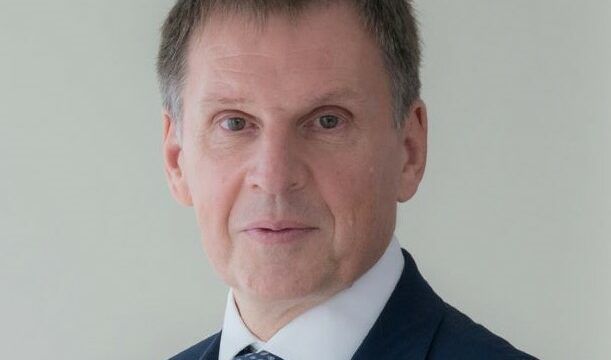 Inflation fuelled by climate change regulations will weigh on conventional asset classes, warns Pictet Wealth Management.
Declining future sovereign bond returns mean that investors should raise allocations to alternative asset classes, according to Pictet Wealth Management (WM).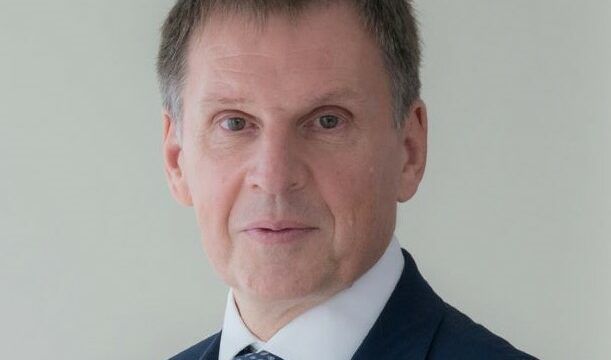 Investor fear is out of whack with actual economic fundamentals and a sustainable rebound won't happen until one of three broad shifts occurs, argues Christophe Donay, head of asset allocation and macro research at Pictet Wealth Management.