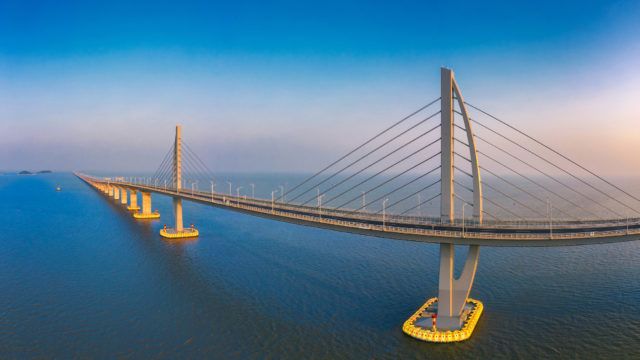 The banks can now start providing Wealth Management Connect (WMC) services.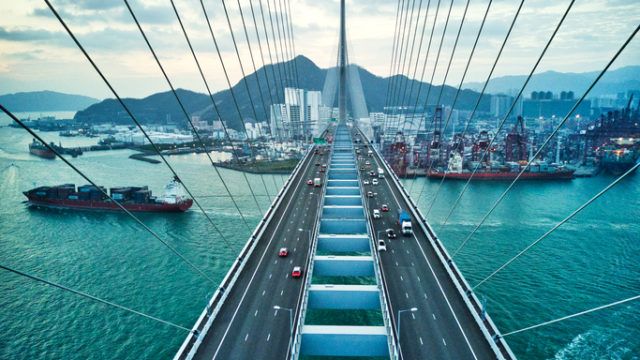 The asset management arm of CMBC in Hong Kong has an investment team focusing on Greater China equities and Chinese offshore bonds.
About 150 private banking clients of China Minsheng Bank's Beijing Hangtianqiao sub-branch may have bought fake wealth management products that total as much as RMB 3bn ($435m), according to mainland media.