Tag:
Assets Under Management
Online sales and sub-advisory mandates are driving Apac's fund distribution growth, according to a Broadridge report.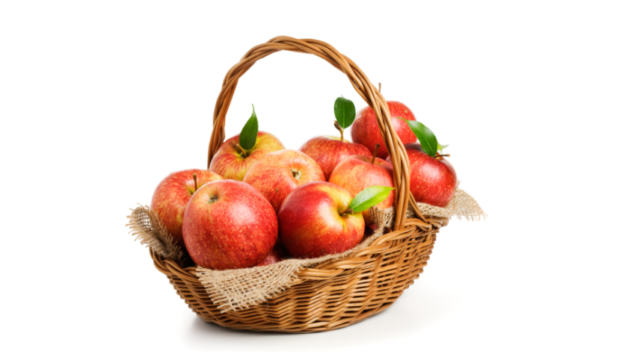 One type of product has been dominant in attracting big capital in a short time frame, according to FE Fundinfo data.
The assets under management of exchange traded funds and products listed in Asia-Pacific ex-Japan rose by 4.3% to $123bn during the first half of the year, according to ETFGI.