FSA compares two Asian bond mutual funds from HSBC and JP Morgan.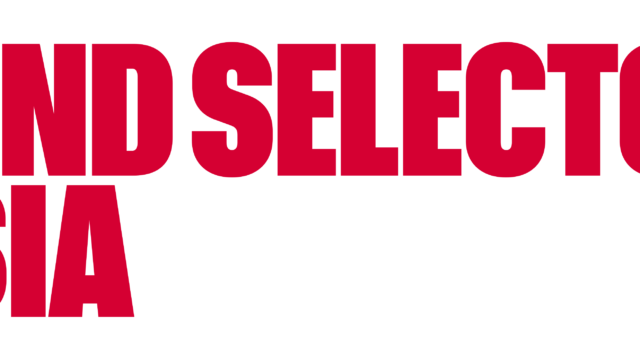 Hong Kong-based BEA Union Investment introduces a new Asian bond fund, and shows great interest in the Switzerland-Hong Kong Mutual Recognition of Funds scheme.
BNY Mellon is rolling out an Asian fixed income strategy for its Standish team and is launching an Asian bond fund.