Speaker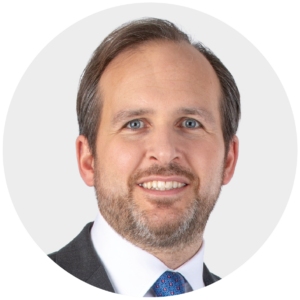 Hamish Chamberlayne, CFA
Head of Global Sustainable Equities | Portfolio Manager, Janus Hendeson Investors
Hamish Chamberlayne is Head of Global Sustainable Equities at Janus Henderson Investors and is responsible for managing the Janus Henderson Global Sustainable Equity and Global Responsible Managed strategies since 2013.
Full biography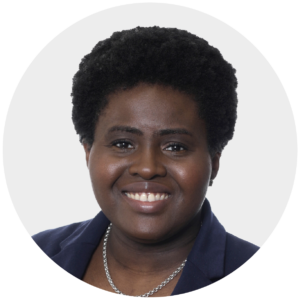 Amarachi Seery, CEnv, MIEnvSci, PIEMA
Sustainability Analyst, Janus Henderson Investors
Amarachi Seery is a Sustainability Analyst at Janus Henderson Investors, a position she has held since 2018. Prior to joining the firm, Amarachi worked as a sustainability professional in the property sector, first as a scheme manager for BREEAM (green building certification) and later teaching others how to certify green buildings before moving into constructing them.
Full biography
Company profile

Janus Henderson Investors is a global asset manager offering a full suite of actively managed investment products across asset classes. The notion of 'connecting' is powerful – it is central to our values, to what active management stands for and to the long-term outperformance we seek to deliver. Janus Henderson has more than 340 investment professionals, expertise across all major asset classes and clients spanning the globe, entrusting us with more than US$427.6bn.
Source: Janus Henderson Investors, as at 30 June 2021.
Find out more:
www.janushenderson.com
VIRTUAL EVENT
Watch the Spotlight On: ESG panel discussion – Now available on-demand
Video
Essentials – Global Sustainable Equity Strategy
Invest with positive impact
Fund profile
Using three decades of experience to identify global growth companies at the forefront of addressing environmental and social change.​
Built upon a 30-year sustainable investing history, the Global Sustainable Equity Team are leaders in investing in global companies that support the development of a sustainable global economy.
​The fund invests in companies with resilient and compounding growth characteristics that seek to address environmental and social change.​
​The high conviction portfolio of 50-70 companies carries a carbon footprint that is 85% less than that of the MSCI World Index.*
Executes a consistent approach that has delivered more than 8% above benchmark since inception** ​
Source: *Janus Henderson Investors, ISS Climate Impact data, as at 31 January 2021. **As at end of July 2021. Performance is net of fees. The fund was launched on 29/05/2019.​ The benchmark is the MSCI World index
Fund Size: $1.09b
Domicile: Luxembourg SICAV
Data as at 31/07/2021
Top 5 holdings
| | |
| --- | --- |
| | (%) |
| Microsoft | 5.6 |
| Autodesk | 3.6 |
| Adobe | 3.4 |
| NVIDIA | 2.7 |
| Taiwan Semiconductor Manufacturing | 2.6 |
Data as at 31/07/2021
Sales contacts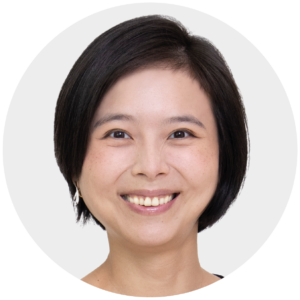 Serena Sim
Head of Intermediary Sales, Southeast Asia, Janus Henderson Investors
E: Email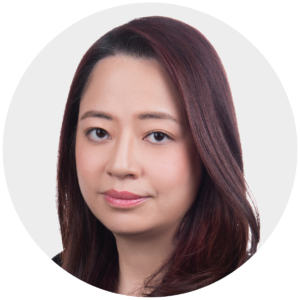 Angel Lee
Head of Intermediary Sales, Greater China, Janus Henderson Investors
E: Email