SECURE YOUR PASS NOW
Join us virtually on 12 May 2022 at the Investment Forum Philippines
Company profile

Janus Henderson Investors is a global active asset manager dedicated to helping investors achieve long-term financial goals through a broad range of investment solutions, including equities, fixed income, quantitative equities, multi-asset and alternative asset class strategies.
As of 31 December 2021, we have clients spanning the globe that entrust us with more than US$432.3 billion of their assets*, we have more than 2,000 employees comprising 340 investment professionals across all major asset classes, and offices in 25 cities worldwide. Janus Henderson is listed on the New York Stock Exchange (NYSE) and the Australian Securities Exchange (ASX) under the ticker symbol JHG.
*Source: AUM data excludes Exchange-Traded Note ('ETN') assets.
Sales contacts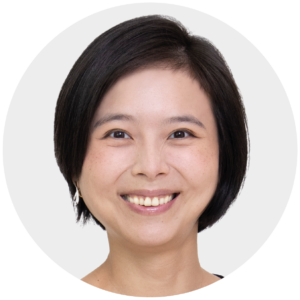 Serena Sim
Head of Intermediary Sales, Southeast Asia, Janus Henderson Investors
E: Email
Speaker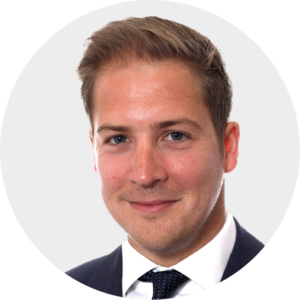 Tim Brown
Senior product specialist, Janus Henderson Investors
Tim Brown is a senior product specialist at Janus Henderson Investors, responsible for sector and thematic equity products. Prior to joining the firm in 2018, he spent eight years at Vanguard Asset Management in several roles, most recently as a product specialist focused on active equity funds.
Tim earned a BSc degree (Hons) in business and finance from Royal Holloway University of London. He has 13 years of financial industry experience.
4:35pm – A sustainable future powered by technology
Technology is the science of solving problems and technological innovation is the key to a more sustainable future. As the next generation of digital natives grow increasingly focused on sustainability, there are both significant and very broad investment opportunities within the sustainable technology sector.
Strategy profile
By focusing on companies that provide technology solutions with a positive impact on the environment and society, our approach aims to deliver attractive long-term capital returns.