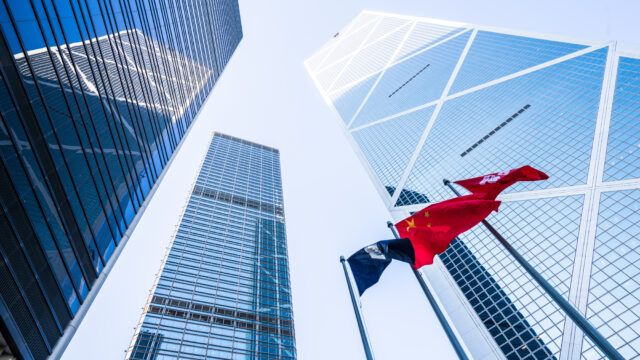 The transition is expected to be completed in the third quarter of 2022.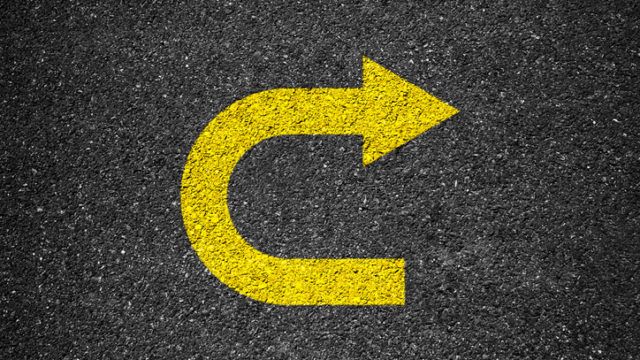 Following pressures from Hong Kong officials that the manager can be changed to safeguard the interests of investors.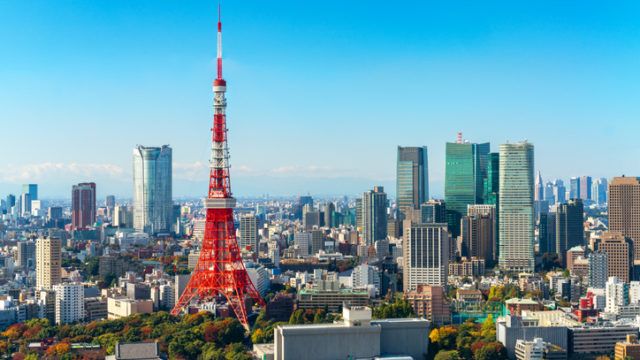 The Amundi JPX-Nikkei 400 UCITS ETF carries a TER of 0.18%, which Amundi says is the lowest in the market for this exposure.