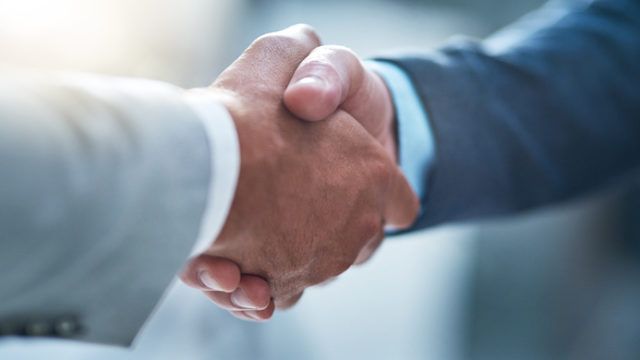 Executives at Singapore-based Thirdrock Group will lead Schroders' wealth management business in Asia.
Asset managers believe that the country's bond defaults are a concern, but stopped short of saying they would spread outside the energy-related sectors.
The Singapore-based investment management firm has named Eric Goh as investment strategist and senior client advisor.