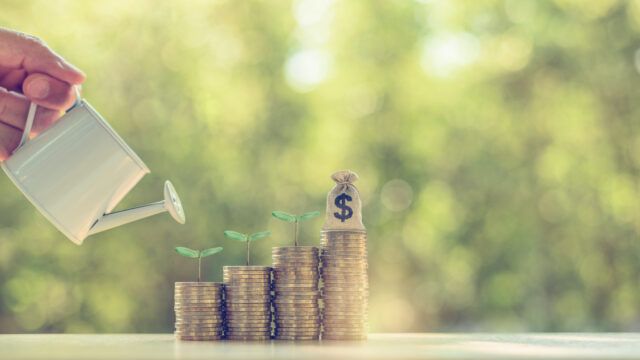 Clients will be able to invest in green bonds, renewables and energy transition.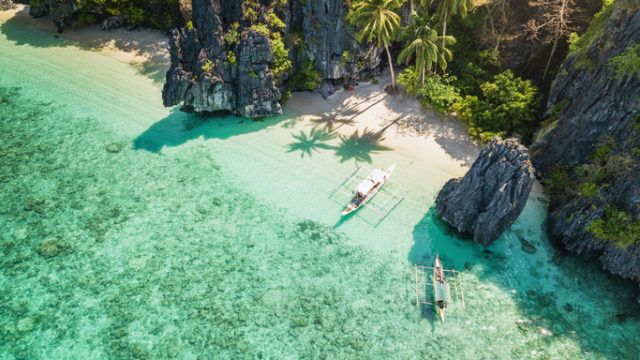 One of the firm's offshore strategies almost doubled in size in 2020.
Sun Life Financial (SLF) has announced that it will take 100% ownership of the Indonesia-based life insurer PT CIMB Sun Life (CSL), after signing an agreement to purchase an additional 51% stake on top of the 49% it already owns.