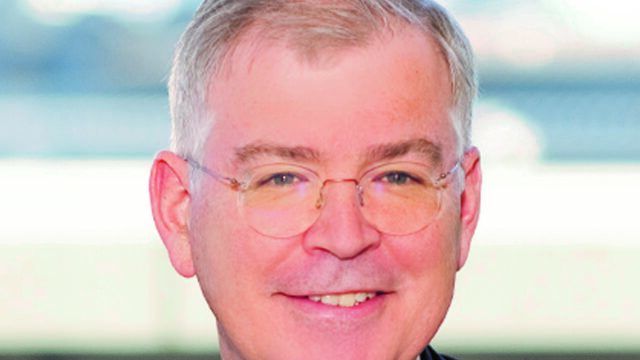 The firm advises investors to lend to resilient companies in defensive sectors.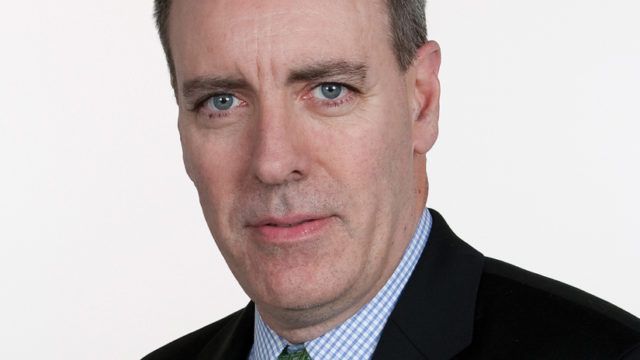 A comparison between Invesco's active and passive senior loan funds shows that ETFs are not always the cheaper and better alternative.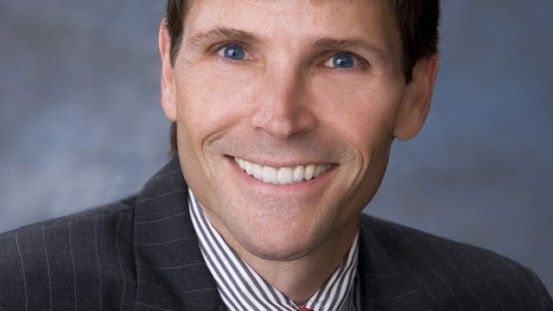 While rising interest rates boost returns of loan funds, increased demand for loans, together with limited supply, reduce the gains, according to Jeff Bakalar, managing director and head of senior loans at Voya IM.