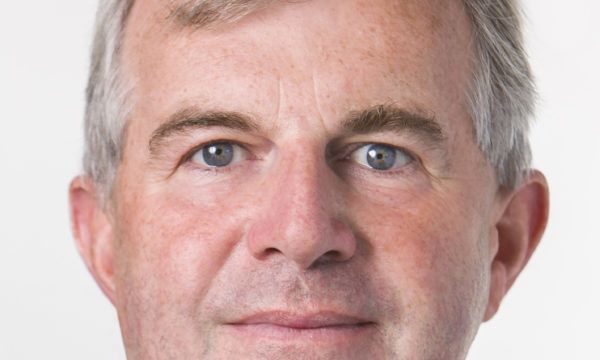 For the first time in six quarters, DWS believes that "the risks to markets are on the upside".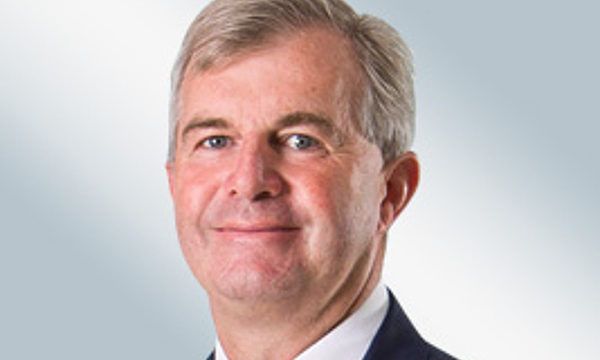 The US-China trade dispute continues to weigh on asset prices, but DWS's CIO sees upside in parts of Asia, particularly China.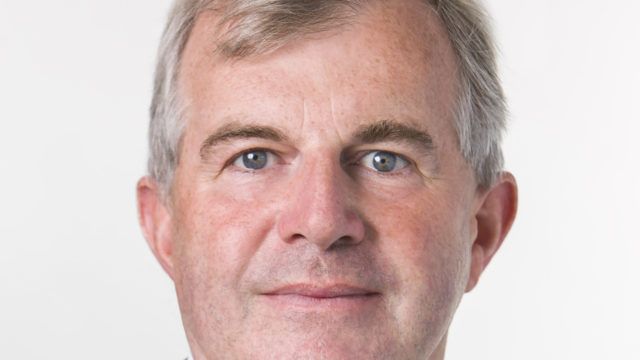 The emerging market index was double-digit negative in 2018, but DWS's APAC chief investment officer says valuations in EM equities have rarely been cheaper.