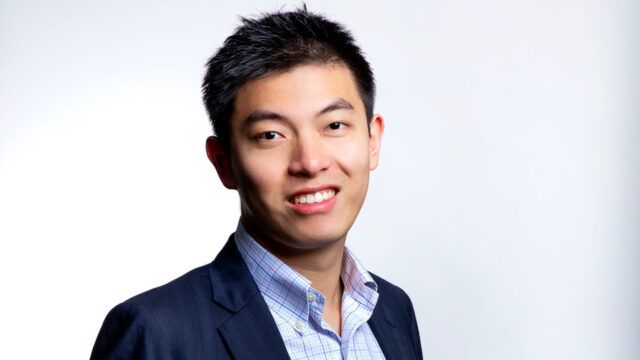 The easing of government regulations will benefit the sector for the remainder of the year, Morningstar argues.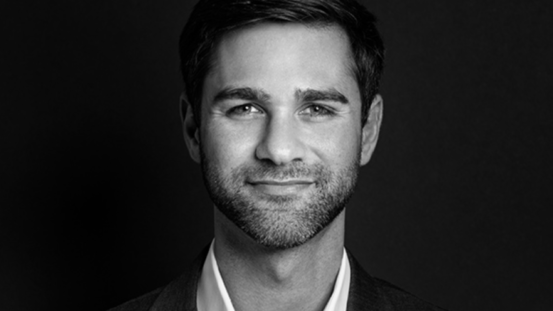 ETFs investing in the video games and e-sports industry have returned around 40% since January.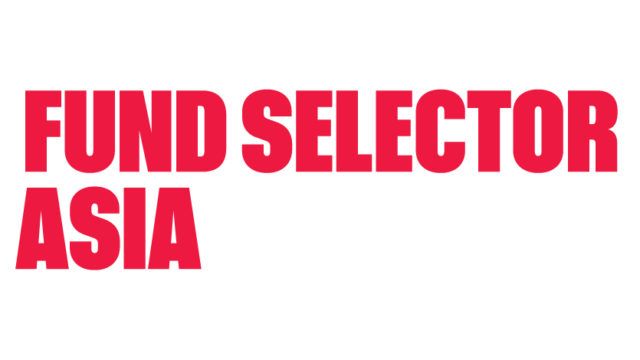 The global mania for Pokemon Go underscores the powerful demand in the video gaming sector, according to Joshua Spencer, portfolio manager at T. Rowe Price.