Tag:
BlackRock Investment Institute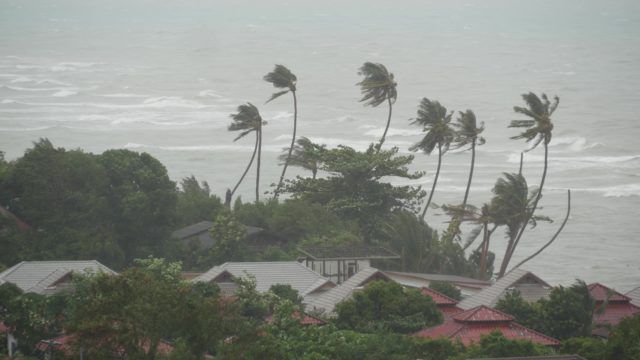 Structural shifts and core longer-term themes are creating opportunities across sectors and regions today.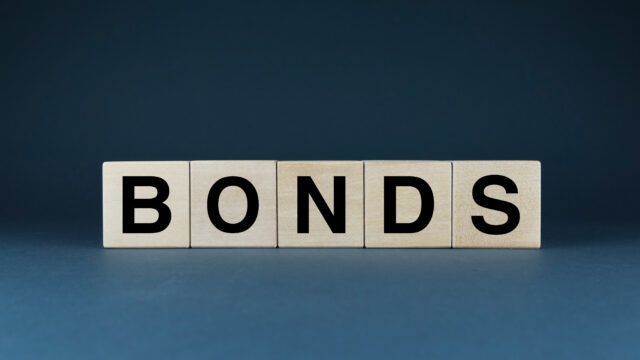 The world's largest asset manager is upping exposure to short-term sovereign bonds and downgrading credit in the long run.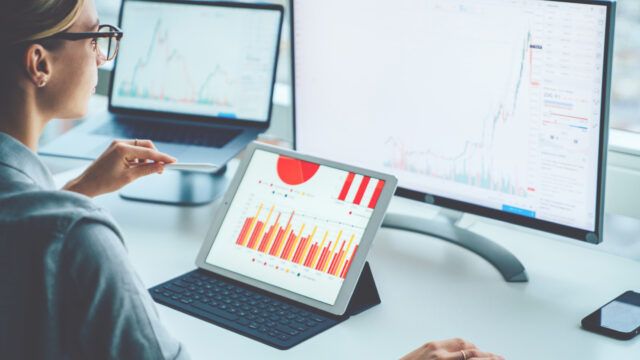 Expectations of improving corporate margins after the latest US earnings bode well for sectors such as tech, said BlackRock.