Spotlight On Section Archives: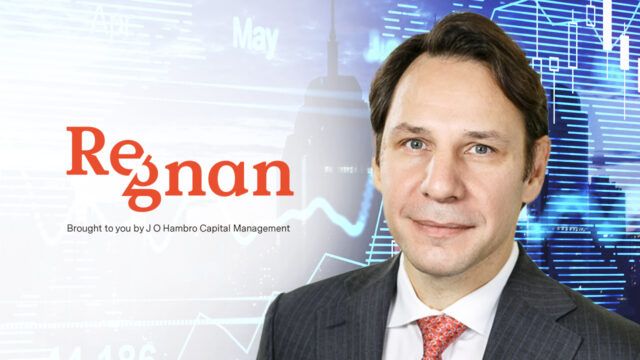 There's no economy without water and no sustainable economy without waste management.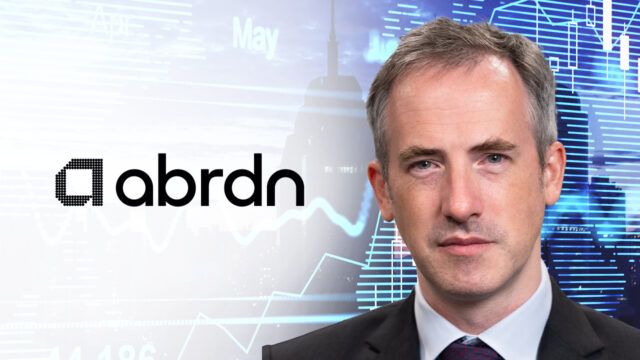 Investing in Asia Pacific companies (excl. Japan) aligned with UN SDGs, this strategy offers the opportunity to make real impact while also offering upside potential, accessing diversified opportunities and benefiting from tailwinds that help accelerate progress.