Speaker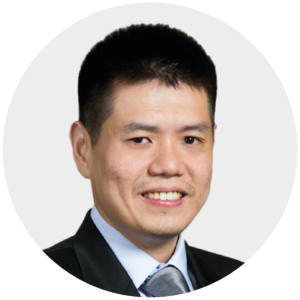 Rong Ren Goh
Portfolio Manager, Eastspring Investments
Rong Ren joined Eastspring Investments in January 2016. He is a Portfolio Manager in the Fixed Income team and is responsible for the management of Global, Japan and selective Asian local currency fixed Income funds. Prior to joining Eastspring Investments, Rong Ren worked as a Trader at Skandinaviska Enskilda Banken and Credit Agricole Corporate & Investment Bank, where he was responsible for market-making and execution of Asian currency and interest rate products. Rong Ren has 12 years of investment experience and holds a Bachelor of Science (Hons) Economics from London School of Economics.
Company profile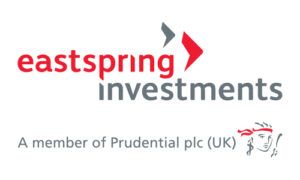 Eastspring Investments, part of Prudential plc, is a global asset manager with Asia at its core, offering innovative investment solutions to meet the financial needs of clients. At the heart of Eastspring is a strong connection with our shared purpose – Experts in Asia. Invested in Your Future. – and this clearly guides everything we do.
Our investment teams' deep understanding of Asian markets, paired with their global expertise, is our key differentiator. We are also firmly invested in the future of our clients, our colleagues, our partners, our shareholders and the communities in which we live and operate in.
Over the last 25 years, we have built an unparalleled on-the-ground presence in 11 Asian markets¹ as well as distribution offices in North America and Europe. We manage a total of USD 248 billion² across equity, fixed income, multi asset, quantitative and alternative strategies on behalf of institutional and individual investors globally.
¹Presence refers to wholly owned subsidiaries with local sales and investment offices in Indonesia, Hong Kong, Japan, Malaysia, South Korea, Singapore, Taiwan and Vietnam as well as joint ventures in China, India and Thailand. ²As at 31 December 2020.
Find out more:
VIRTUAL EVENT
Watch the Spotlight On: Fixed Income panel discussion – Now available on-demand
Strategy presentation
Rong Ren our Fixed Income Portfolio Manager addresses the questions that are on many investor's minds such as whether companies can be ESG focused and profitable at the same time, as well as the breadth of ESG focused opportunities within Asian fixed income.
Strategy profile
The strategy seeks to achieve sustainable returns over the medium term by investing primarily in bonds issued by Asian issuers that are aligned to Eastspring's internal Environmental, Social and Governance ("ESG") principles. ESG screening is applied on the Fund's investible universe to exclude issuers, which are in violation of our ESG principles.
Proprietary ESG assessment and monitoring is conducted on each issuer as part of the investment team's bottom-up credit analysis process, providing the investment team with in-depth understanding of the ESG profile of each issuer and integrating the information in portfolio construction.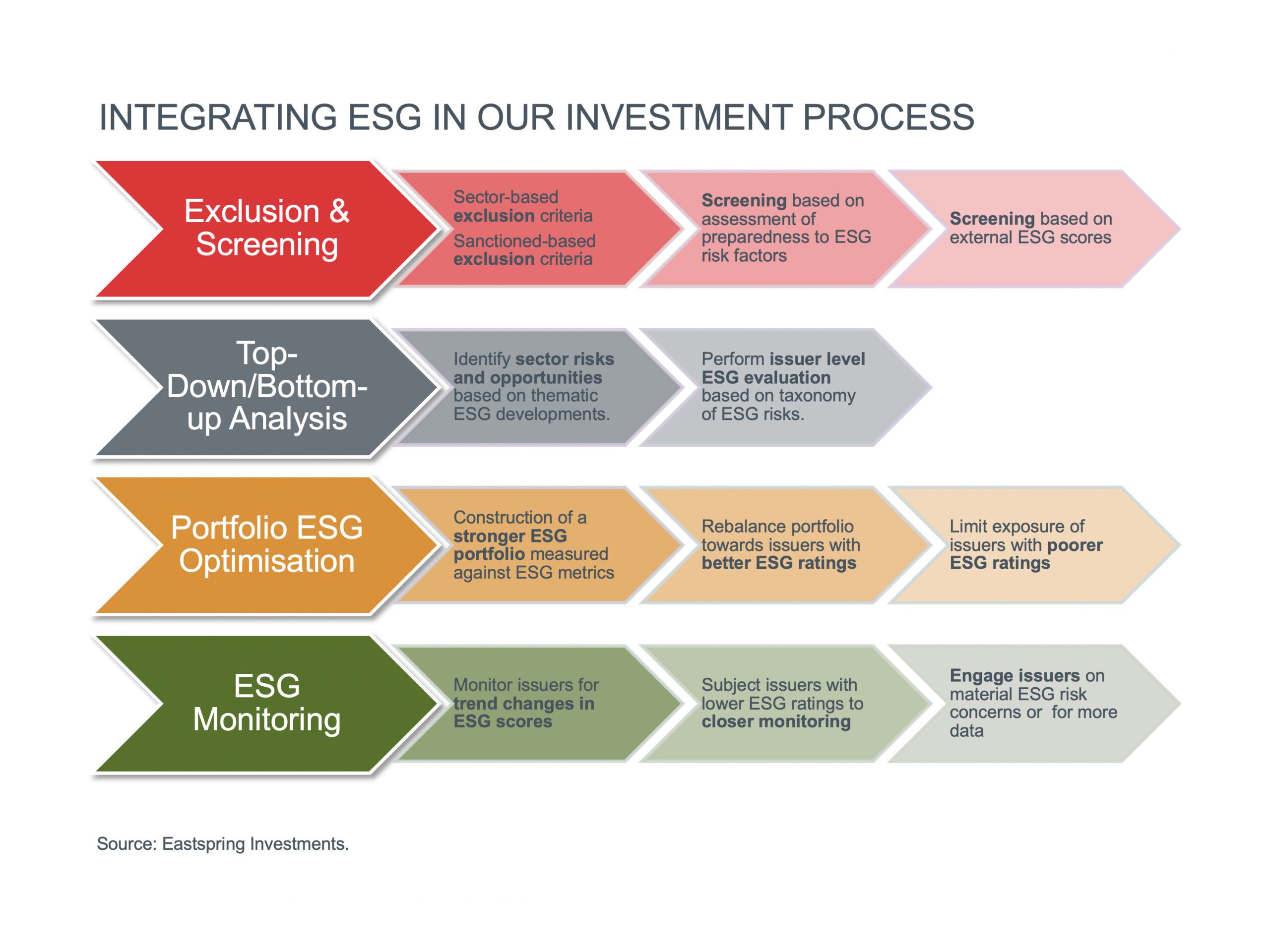 With Asia's unique mix of strong economic growth and policy support, find out why we think Asia offers the opportunity for ESG outperformance as rapid wealth accumulation and rising ESG investing opportunities intersect.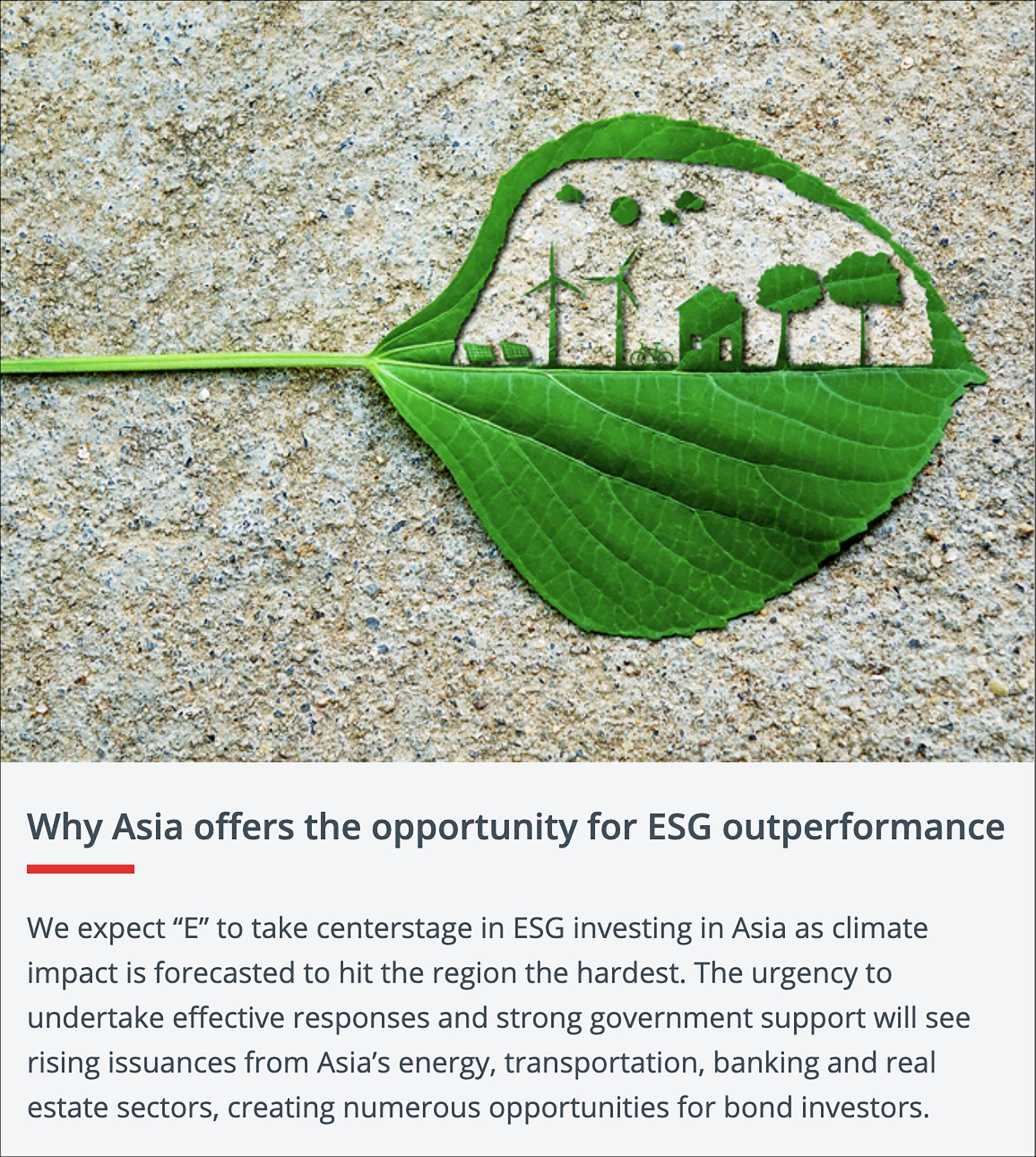 Sales contacts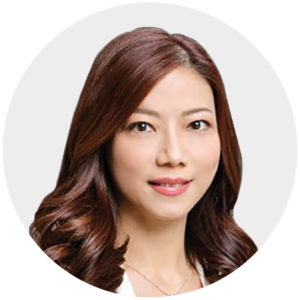 Joyce Chan
Head of Intermediary Sales, Eastspring Investments (Hong Kong) Limited
E: Email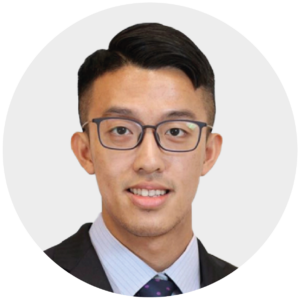 David Ho
Assistant Manager, Intermediary Sales, Eastspring Investments (Hong Kong) Limited
E: Email
Strictly Private and Confidential. For Professional Investor only.
The distribution of this document is restricted. This document may only be distributed, circulated or issued to persons who are professional investors under the SFO and any rules made under the SFO or as otherwise permitted by the SFO.

This document is solely for information and is not intended for anyone other than the recipient. It may not be published, circulated, reproduced or distributed in whole or part to any other person without the prior written consent of Eastspring Investments (Hong Kong) Limited ("Eastspring Hong Kong"). This document should not be construed as an offer or solicitation for the subscription, purchase or sale of any securities mentioned herein. This information is not an offer or solicitation by anyone in any jurisdiction in which such offer or solicitation is not lawful or in which the person making such offer or solicitation is not qualified to do so or to anyone to whom it is unlawful to make such an offer or solicitation.

You should not act on it without first independently verifying its contents. Any opinion or estimate contained in this presentation is subject to change without notice. We have not given any consideration to and we have not made any investigation of the investment objective, financial situation or particular needs of the recipient or any class of persons, and accordingly, Eastspring Hong Kong expressly disclaims all liability for the use or interpretation by others of information contained in this presentation or for any loss arising whether directly or indirectly as a result of any person acting on any information, opinion or estimate contained in this presentation. Eastspring Hong Kong and its related and affiliated corporations together with their respective directors and officers may have or may take positions in the securities mentioned in this presentation and may also perform or seek to perform broking and other investment services for the corporations whose securities are mentioned in this presentation as well as other parties.

Any opinion, management forecast or estimate contained in this document is based on information available as at the date of this document and reflects prevailing conditions and our views as of the date of this document, all of which are subject to change at any time without notice. Such opinions, forecasts and estimates as well as the information contained herein relating to the historical data and performance of various indices are for information only and are not indicative of the future or likely performance of the portfolios and should not be construed as such. The value and income from investments may fall as well as rise.

Eastspring Hong Kong is an ultimately wholly owned subsidiary of Prudential plc of the United Kingdom. Eastspring Hong Kong and Prudential plc are not affiliated in any manner with Prudential Financial, Inc., a company whose principal place of business is in the United States of America or with the Prudential Assurance Company, a subsidiary of M&G plc, a company incorporated in the United Kingdom. This document has not been reviewed by the Securities and Futures Commission and is issued by Eastspring Investments (Hong Kong) Limited.