Jenn-Hui Tan, Fidelity International
Almost a quarter (24%) of all companies covered by Fidelity's analysts will be carbon neutral by the end of this decade, highlighting continued emphasis on ESG across a wide range of industries and regions.
"We believe that climate change is one of the greatest threats to society, business and the long-term profitability of companies and markets," said Jenn-Hui Tan, global head of stewardship and sustainable investing at Fidelity International.
"That's why we expect the companies we invest in to be directionally aspirational in their efforts to address the potential impact of climate change on their business," he said.
Limiting global warming to 1.5 degrees Celsius above pre-industrial levels, as resolved by signatories to the 2016 Paris Agreement, entails reaching net zero carbon dioxide emissions by 2050. Net zero means achieving an overall balance between the greenhouse gas (GHG) produced and GHG taken out of the atmosphere.
European companies are more advanced towards carbon emission reductions and in their adoption of ESG practices in general, with Fidelity's analysts estimating that 30% will be carbon neutral by 2030. However, Asian firms are catching up, with at least one out of five firms (23%) across Asia-Pacific expected to reach the same milestone by the end of this decade.
Fidelity International's annual analyst survey collates the views of its 144 in-house analysts across the world, aggregating bottom-up information from around 15,000 individual company interactions to find key trends in the corporate landscape. The survey was conducted between 1-10 December 2020 and 6-13 January 2021.
Tan is encouraged that sustainability issues are becoming more important every year across industries and geographies, and he believes the attitude has been accelerated by the coronavirus pandemic.
For the first time, more than half (54%) of Fidelity analysts reported that the majority of their companies now regularly discuss sustainability issues, compared with 46% in 2020 and just 13% as recently as 2017.
"Our net zero forecasts are based on companies' current plans, so we expect them to be revised higher in the coming years, as regulations tighten and robust ESG practices become a baseline for attracting investor capital," said Tan.
CHINA TARGETS
Although China is the largest consumer of primary energy today, accounting for close to 30% of global GHG emissions, it is also the world's largest manufacturer, providing goods for global economies.
Significant investment is required to finance the low carbon transition of China and other emerging and frontier markets, which is critical to getting the world to rein climate change, according to Flora Wang, director, sustainable investing and assistant portfolio manager at Fidelity International.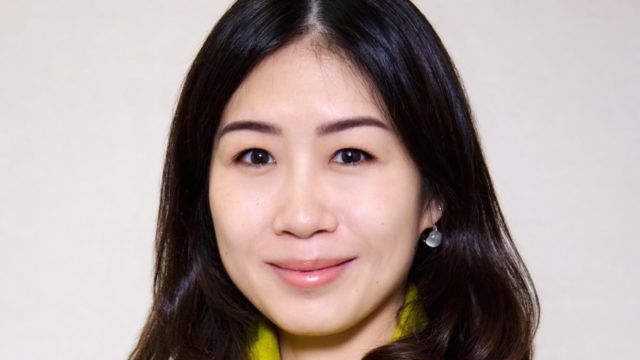 "Sustainable investors from developed economies — which benefit from China's manufacturing — need to contribute by investing in greening various sectors and engaging companies to help with their transition," she said.
To achieve China's 2060 carbon neutral target, new investment of around RMB 138trn ($20trn) will be needed between 2020 and 2050 in the energy system alone, which amounts to 2.5% of annual GDP under the 1.5 degree target.
Indeed, among Fidelity analysts covering China, a quarter reported a growing emphasis on ESG at the majority of the companies they follow, up from around 15% three years ago.
"This may be an early reflection of China's 2060 net zero target," said Wang.
Already, China is the biggest operator and builder of wind and solar power capacity.
At the end of 2019, China accounted for around 30% of the world's renewable capacity, roughly triple the second largest country, the US; between 2017 and 2019, it was the largest contributor to global renewable energy installation, according to Fidelity research.
Wang expects China's carbon emissions to peak around 2030, which means the country has less than 30 years afterwards to cut emissions sufficiently to achieve its 2060 target. In comparison, carbon emissions in Europe peaked in the early 1990s and at a much lower intensity level.
"Although this is an ambitious target, based on the conversations we are having with companies on the ground, we're confident that companies will be able to rise to the challenge. China has a lot to lose if climate change is not kept in check," she said.