Author Archives:
Jassmyn Goh
Jassmyn reported from Sydney to New York to Jakarta before joining Expert Investor. She was most recently Features Editor at Money Management and Super Review in Sydney.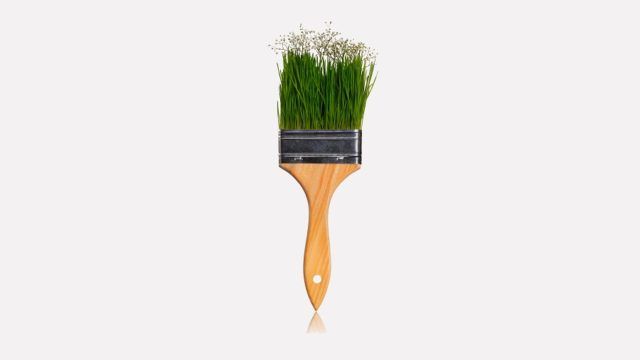 Managers from Schroders, Franklin Templeton and Hermes warn that backward-looking sustainable ratings don't reward genuine sustainability commitments.
Fund buyers should consider alternative investment funds to take advantage of illiquid assets that the Ucits structure cannot support, according to Schroders.